Online shopping is one of the most popular facilities people enjoy a lot now-a-days. But sometime this online shopping can be frustrating. You should know some of the tricks and tips to make your online purchase a pleasant experience.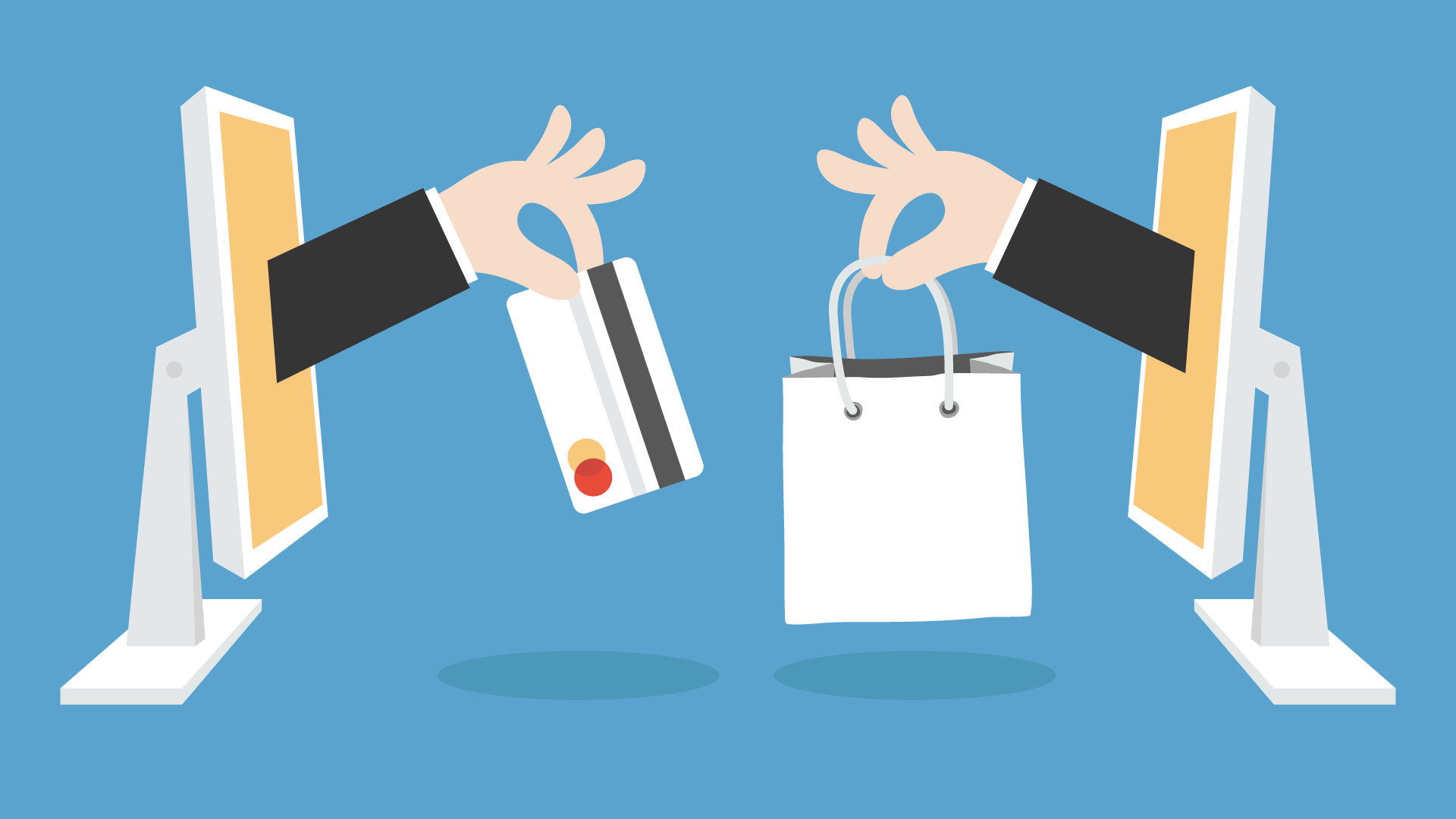 When it comes to shop area rugs from an online store, you have to think twice before you make the purchase. You have to do some research first and gather knowledge about the rug, it's quality and also about the company from whom you want to purchase your area rug. Follow the below steps before you finalize your rug purchase and you will thank us later!
1. Research before you purchase any rug. Know what kind of rug you want to purchase. There are several types of rug choices like
Flatweave rugs are very thin and flat. Most of these rugs will feel little rough under the feet. You definitely have to purchase a rug pad for this kind of rug. The rug pad will help the rug keeping in place and also provide little cushion. Flatweave rugs are
Shag Rugs are mostly those rugs who has long and fluffy piles. If you have pets at home, you should be careful. Most of the dogs or cats may rip off the edges of these rugs!!! They love to play with this kind of rug. Some of the types of Shag Rugs are
Pile Rugs have a little bit of cushion. It will feel soft under your feet. If you are expecting a baby, or need more comfort at home, go for pile rug. Some of the pile rug types are
2. Fix your budget to purchase a cheap area rug. Budget is very important. If you purchase a rug from online, most of the time you will pay less that what you are going to pay in-store purchases. The reason is, when an area rug is in display at a store, the costing increases for that company. Employee, Store and all other related expenses added to the products. Some companies provide different prices on online rugs and in-store rugs. Online rugs are cheaper than what they have in display. Carpet Culture is one of those companies who provides lower prices for ONLINE-ONLY rugs because those rugs are directly shipped from their warehouses.
3. Physical location of a store. Before you making a rug purchase online, make sure the company has a valid physical location in US. There are many companies who shows very low prices online, and the sends a very low quality rug. You will have to feel sorry for that. So, do some research who has physical location available.
4. Try at home. Some stores specially local ones provide the "try-at-home" services. If this service is available, definitely take this service to see the rug in your home and then decide which one you would like to purchase. This way you can get the best rug from all. Note that, online purchases do not have this facility.
So, after considering all these points, I think you can now decide what to buy for your home and where to shop it from.